View our extensive family restaurant menu that has something for everyone – from juicy burgers to fresh salads to our signature milkshakes. We strive to ensure you leave feeling satisfied and with a smile on your face!


To find out more, feel free to contact us.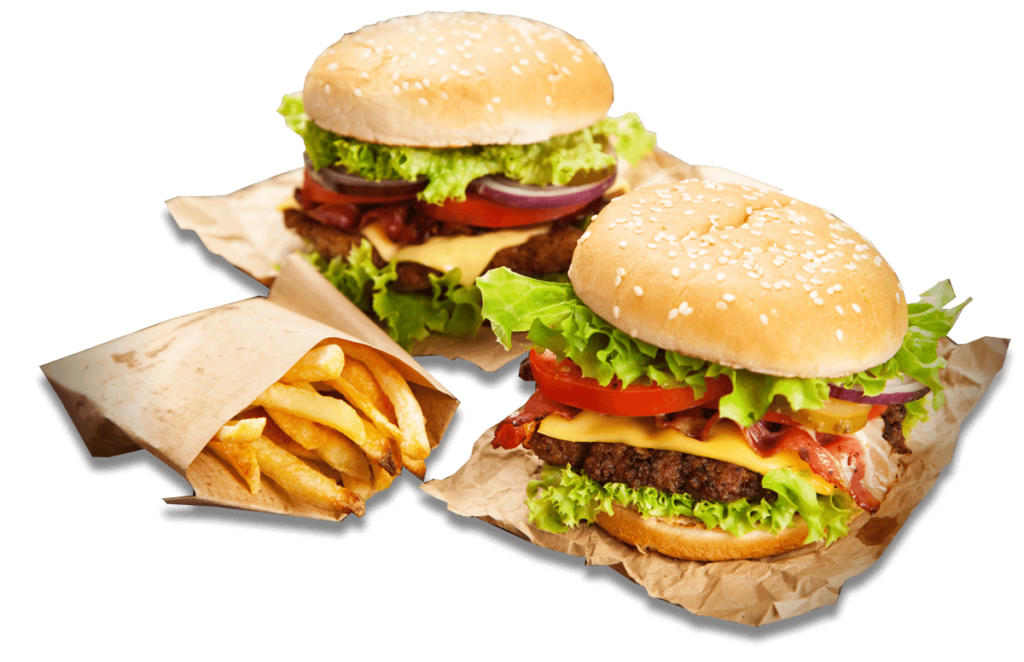 Superb homemade 100% Canadian beef burgers, infused with a smoky flavour straight from the grill. Choose from a variety of fresh toppings, including "zingy" peppers!
Double Bacon Cheeseburger

Vegetarian? Let us grill you up a juicy and delicious Veggie Burger!

Cooked just the way you like it, our fresh N.Y. Steak on a Bun is a crowd-pleaser, infused with signature flavours.

Chicken Fingers 'n' Fries

Burger Pit's souvlaki is just as tasty as our famous burgers. Slowly cooked with tangy smoky flavours, our souvlaki is a tried and tested customer favourite!
Choose a fresh salad, including Greek, which complements the tangy Souvlaki Pita. Add chicken to any salad for an extra charge!
Vanilla/Chocolate/Strawberry